Watch this 4-minute clip from a 2018 webcast in which Jason Zuzga talks about poetry as yoga: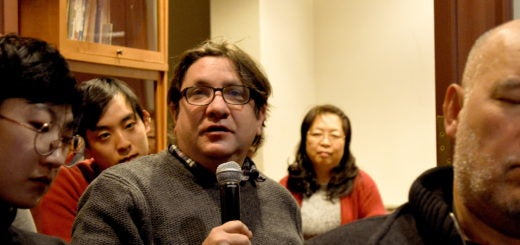 Returning as a ModPo TA for ModPo 2019: the extraordinary Jason Zuzga! It's no wonder to me that Jason is utterly beloved by so many members of the ModPo community. He feels deeply every...
We have just now added to week 2 of the ModPoPLUS syllabus Francisco X. Alarcón's poem "From the Other Side of Night." The text of the poem can be found HERE. The video in...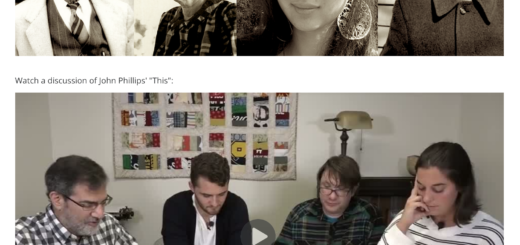 We have now added a new video to the ModPoPLUS week 2 syllabus—a discussion of John Phillips' poem titled "This":  https://www.coursera.org/learn/modpo/resources/U7LHc  And HERE is a link to the poem.