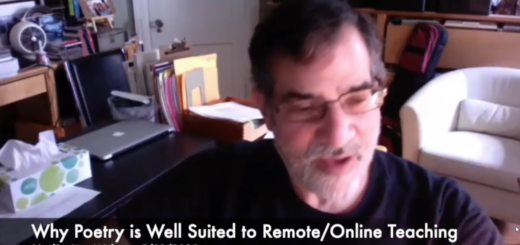 Why experimental poetry is well suited to remote/online teaching: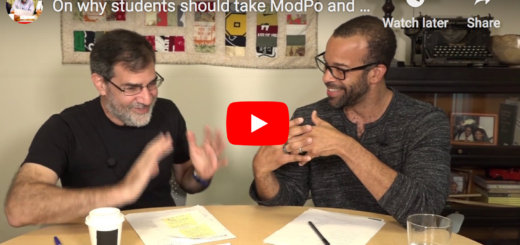 When Douglas Kearney visited the Kelly Writers House recently, he took a few moments to meet with Al Filreis and talk about the natural relationship between ModPo and Doug's "Sharpened Visions" massive open online...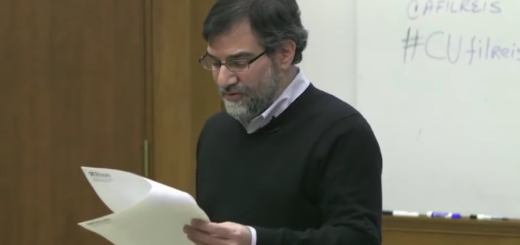 This video—about an hour long—features a presentation Al Filreis made at Columbia University about ModPo as an instance of the then-somewhat-new phenomenon: a massive open online course. Most of the talk was really about...