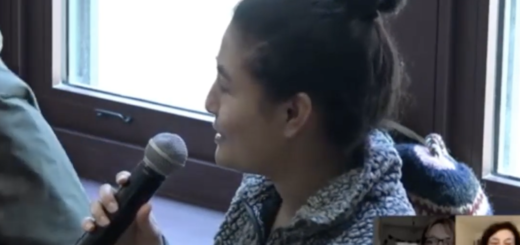 ModPo final words from Ujjwala Maharjan, a Nepali spoken-word poet: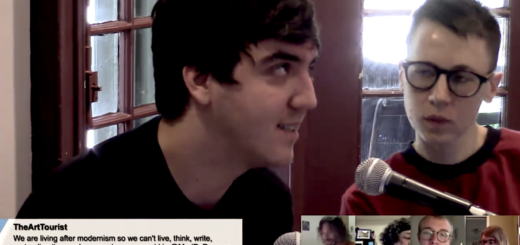 Oh, as we discuss Dickinson's intense creative power and Whitman's craving for a word so basic that it's just sound ("lull" [canto 47])—these complex precursors to modern writing in the U.S.—I am thinking of...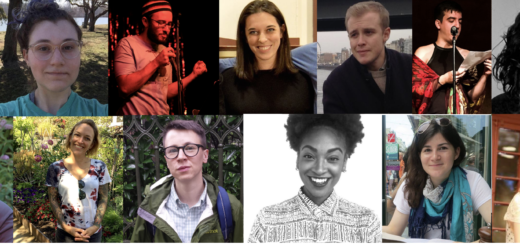 Al Filreis is the founder and creator of ModPo (during the spring and summer of 2012) and has been leading ModPo ever since, one of the first humanities MOOCs. More about Al here. Anna...