Got five minutes for a poem? Surely you do! Each weekly episode of ModPoMinute features an improvised conversation about one poem in just five minutes. Join Al Filreis and Anna Strong Safford as they encounter both a thoughtful colleague and a compelling poem. ModPoMinute is hosted by the free & open online course called "ModPo" and is sponsored by the Kelly Writers House in Philadelphia.

Subscribe to ModPo on YouTube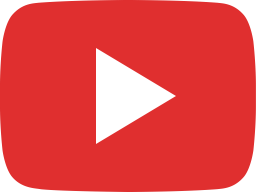 ModPoMinute #34: On Heather Thomas's "Postcard from Vortex Street" (3/15), with Alli Katz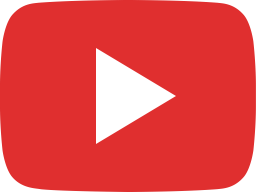 ModPoMinute #33: On John Clare's "All nature has a feeling," with Julia Bloch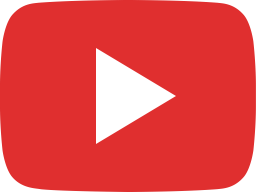 ModPoMinute #32: On John Wieners's "Two Years Later," with Jason Zuzga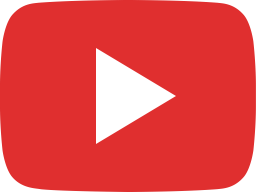 ModPoMinute #31: On Sina Queyras's "Cut"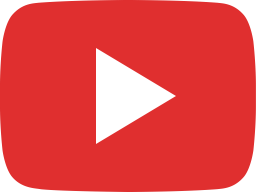 ModPoMinute #30: On Julia Vinograd's "Street Detail," with Josh Schuster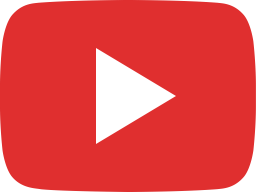 ModPoMinute #29: On Lorine Niedecker's "Popcorn-can cover," with Sophia Durose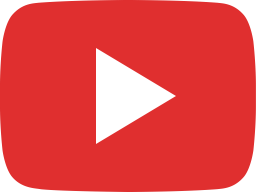 ModPoMinute #28: On Frank O'Hara's "Like," with erica kaufman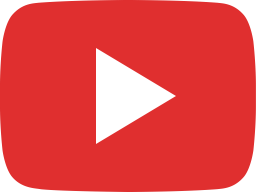 ModPoMinute #27: On Victor Coleman's "Sock Options," with Andrew Whiteman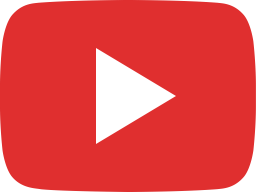 ModPoMinute #26: On Huot and Majzels's "Veiled Turrets, Scarlet Thread," w Erin Mouré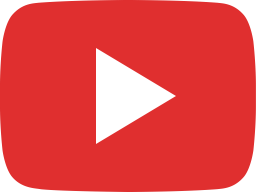 ModPoMinute #25: On Sophia Naz's "Habeas Corpus," with Douglas Kearney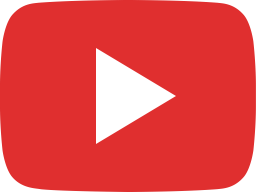 ModPoMinute #24: On Norman Fischer's "Not to be Found," with Connie Lai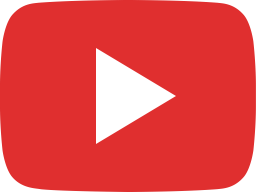 ModPoMinute #23: On Thomas Devaney's "Poem Written in an Airport," with Kate Colby