Got five minutes for a poem? Surely you do! Each weekly episode of ModPoMinute features an improvised conversation about one poem in just five minutes. Join Al Filreis and Anna Strong Safford as they encounter both a thoughtful colleague and a compelling poem. ModPoMinute is hosted by the free & open online course called "ModPo" and is sponsored by the Kelly Writers House in Philadelphia.

Subscribe to ModPo on YouTube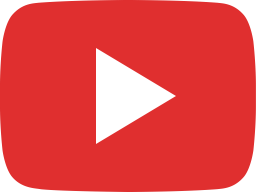 ModPoMinute #43: On Elizabeth Willis's "September 9," with Laynie Browne and Kate Colby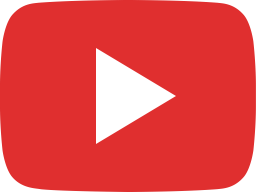 ModPoMinute #42: On David Bromige's "So, a poetry of immediacy," with Max McKenna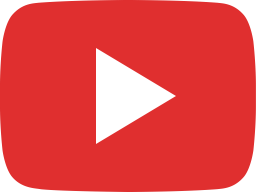 ModPoMinute #41: On Jerome Rothenberg's "A Paradise of Poets"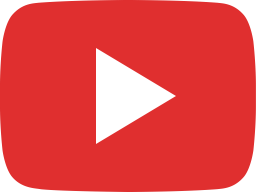 ModPoMinute #40: On Julia Bloch's "Hollywood Forever," with Molly O'Neill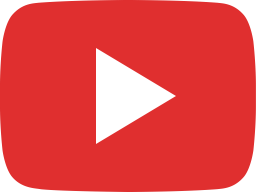 ModPoMinute #39: On Eileen Myles's "Movie," with Jake Marmer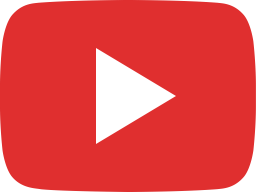 ModPoMinute #38: On Rae Armantrout's "Speech Acts"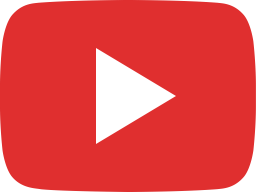 ModPoMinute #37: On Ted Joans's "The Truth," with Tyrone Williams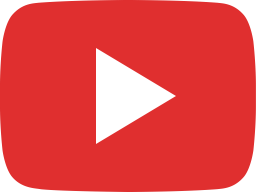 ModPoMinute #36: On Michael S. Harper's "My Book on Trane," with William J. Harris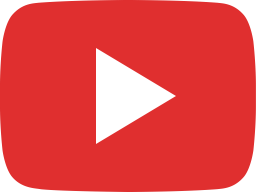 ModPoMinute #35: On Al Young's "Key to the Dollar Store"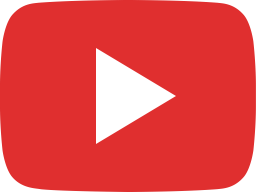 ModPoMinute #34: On Heather Thomas's "Postcard from Vortex Street" (3/15), with Alli Katz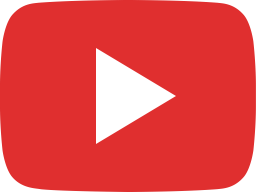 ModPoMinute #33: On John Clare's "All nature has a feeling," with Julia Bloch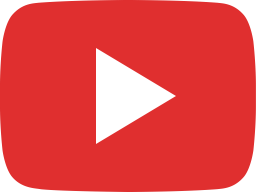 ModPoMinute #32: On John Wieners's "Two Years Later," with Jason Zuzga