Got five minutes for a poem? Surely you do! Each weekly episode of ModPoMinute features an improvised conversation about one poem in just five minutes. Join Al Filreis and Anna Strong Safford as they encounter both a thoughtful colleague and a compelling poem. ModPoMinute is hosted by the free & open online course called "ModPo" and is sponsored by the Kelly Writers House in Philadelphia.

Subscribe to ModPo on YouTube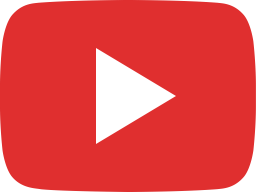 ModPoMinute #86: On Robert Mezey's "A Last Word," with Naomi Mezey and Stephen Metcalf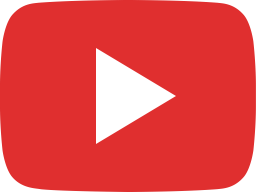 ModPoMinute #85: On George Oppen's "Discrete Series," with Craig Dworkin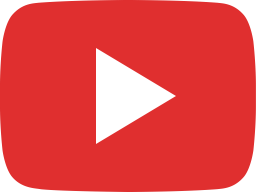 ModPoMinute #84: On a drawing poem by Robert Grenier, with Charles Bernstein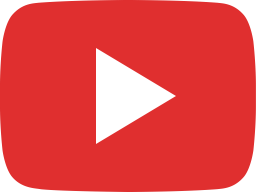 ModPoMinute #83: On Susan Howe's "Melville's Marginalia," with Nancy Kuhl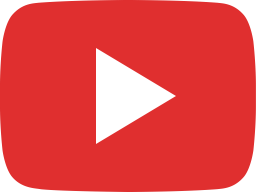 ModPoMinute #82: On Ahmad Almallah's "The Disappearance of Chairs"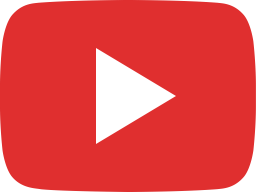 ModPoMinute #81: On Charles Bernstein's "In a Restless World Like This Is," with Imaad Majeed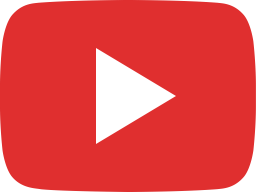 ModPoMinute #80: On Fred Wah's "Selves," with Stephen Collis and Karis Shearer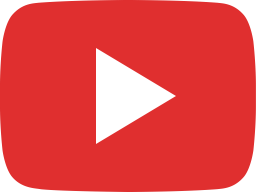 ModPoMinute #79: On Jawdat Fakhreddine's "Envy," with Huda J. Fakhreddine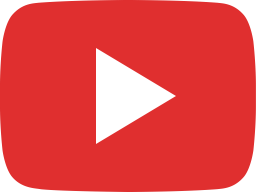 ModPoMinute #78: On Solmaz Sharif's "Planetarium," with Amber Rose Johnson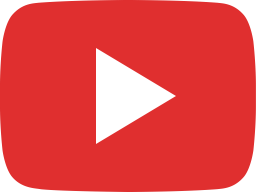 ModPoMinute #77: On Emily Dickinson's "Volcanoes be in Sicily," with Amber Rose Johnson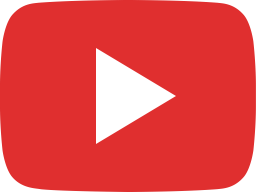 ModPoMinute #76: On George Bowering's "The World, I Guess"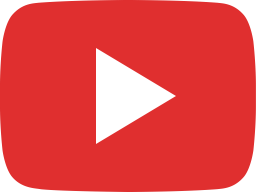 ModPoMinute #75: On John Yau's "Broken Sonnet," with Timothy Yu