Got five minutes for a poem? Surely you do! Each weekly episode of ModPoMinute features an improvised conversation about one poem in just five minutes. Join Al Filreis and Anna Strong Safford as they encounter both a thoughtful colleague and a compelling poem. ModPoMinute is hosted by the free & open online course called "ModPo" and is sponsored by the Kelly Writers House in Philadelphia.

Subscribe to ModPo on YouTube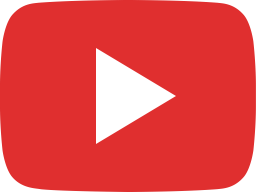 ModPoMinute #63: On Cid Corman's "They tell me to go away...", with Amanda Bello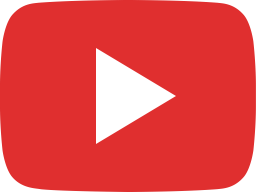 ModPoMinute #62: On Alice Notley's "Poem," with Lily Applebaum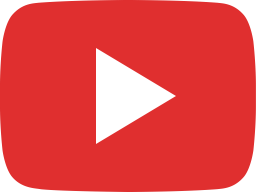 ModPoMinute #61: On Wallace Stevens's "Anecdote of the Jar," with Christie Williamson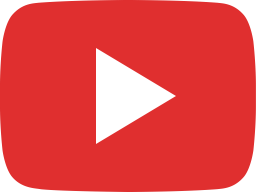 ModPoMinute #60: On Irene Torra Mohedano's "Sandra's Haikus"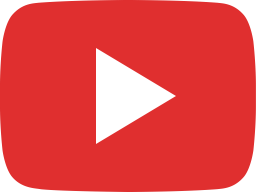 ModPoMinute #59: On Emily Dickinson's "Much Madness is divinest Sense," with Jake Marmer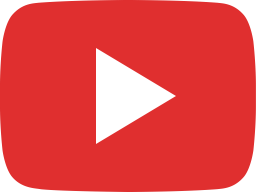 ModPoMinute #58: On Larry Eigner's "From the Sustaining Air," with Elizabeth Willis and Peter Gizzi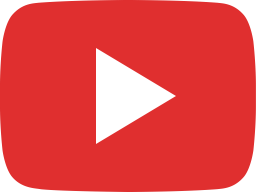 ModPoMinute #57: On Vincent Katz's "On the Subway," with Anna Safford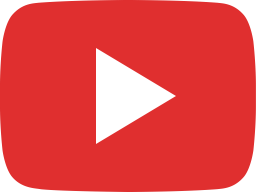 ModPoMinute #56: On Rosmarie Waldrop's "The Round World," with Laynie Browne & Kate Colby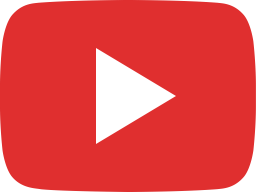 ModPoMinute #55: On Emily Dickinson's "A Man may make a Remark," with the ModPo TAs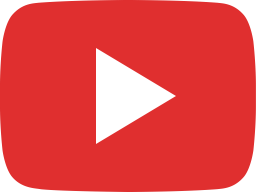 ModPoMinute #54: On Wallace Stevens's "Thirteen Ways of Looking at a Blackbird"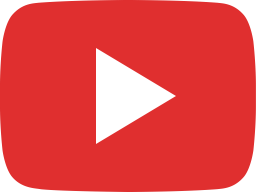 ModPoMinute #53: On Sophia Naz's "Bomb"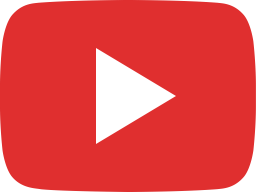 ModPoMinute #52: On Walt Whitman's "I Hear it was Charged Against Me," with Kate Colby