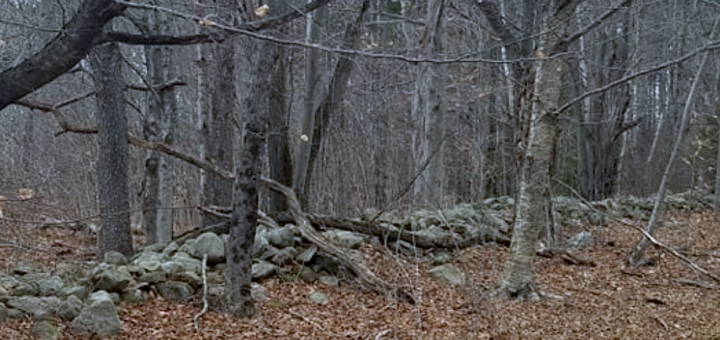 A friend is staying near Frost's farm and sent us these two photos of Frost's wall, looking rather unmended.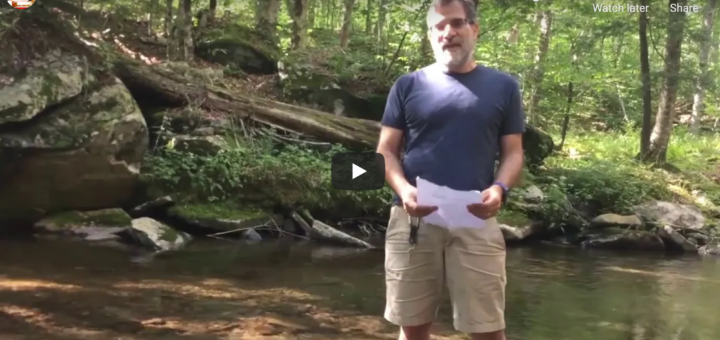 This is a 1-minute excerpt from a longer video featuring Al Filreis, standing in Biscuit Creek of New York State, talking about Robert Frost's sonnet, "For Once, Then, Something":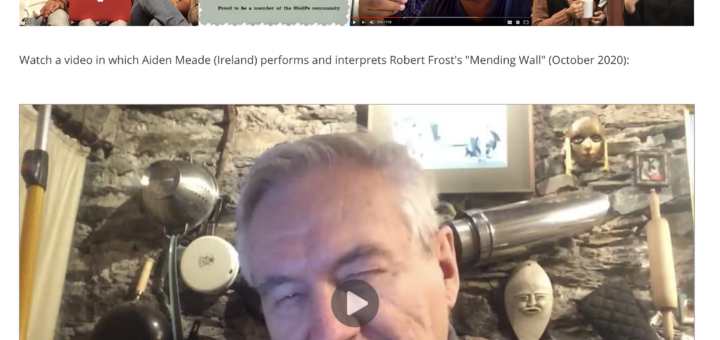 We continue to add new materials to our CCCR (Community Collaborative Close Readings) syllabus. The newest addition: Aiden Meade (Ireland), a 2020 ModPo participant, performs and interprets Robert Frost's "Mending Wall": LINK TO VIDEO...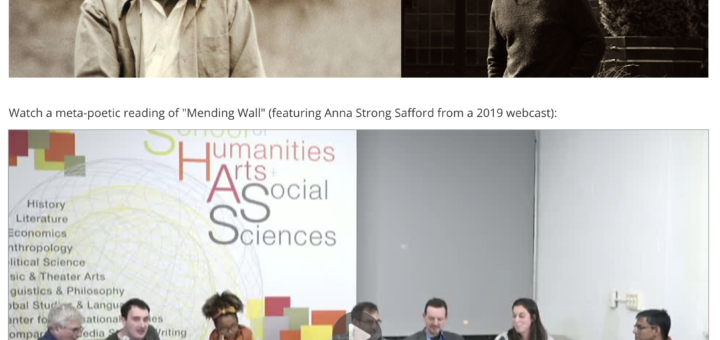 During our October 2019 visit to Boston, where our weekly webcast was hosted at MIT, Anna Strong Safford led us in a meta-poetic reading of Robert Frost's "Mending Wall": https://www.coursera.org/learn/modpo/resources/VTAeP .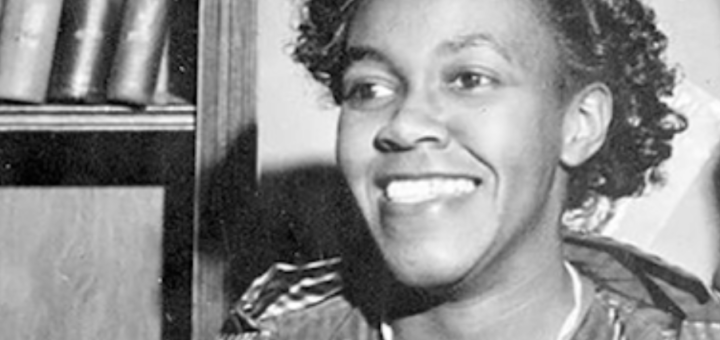 Week 5, week 5! Today is our first day of week 5. The main syllabus for week 5 is divided into four parts or "chapters." Chapter 3 is about the communist poets of the...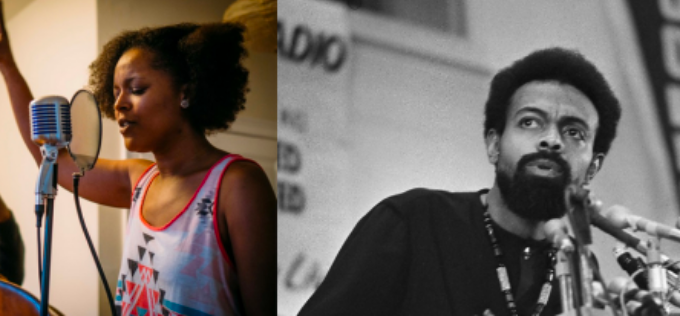 Here, below, are a number of poems and videos recently added to the ModPoPLUS syllabus for week 5: watch teachers discuss Lechlitner's "Lines for an Abortionist's Office": LINK TO TRC VIDEO watch discussion of...