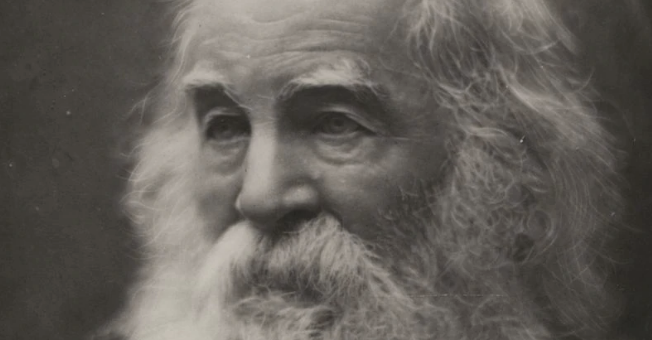 An excerpt from our week 2 2019 live webcast—a discussion of the ongoing influence of Whitman: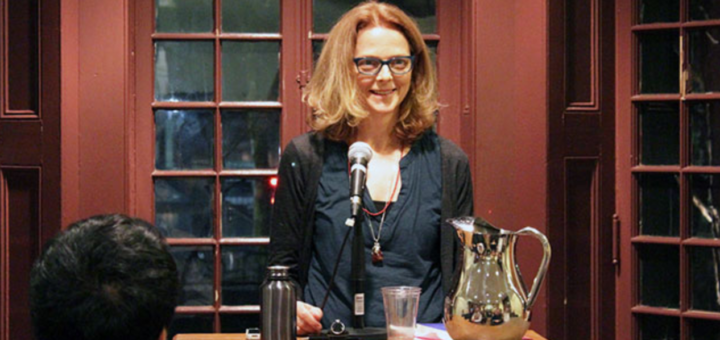 On Thursday, March 26, from 5-7 PM (Philadelphia time) Davy Knittle will host a 2-hour discussion of a poem by Elizabeth Willis titled "Survey." The text of the poem, a link to an audio...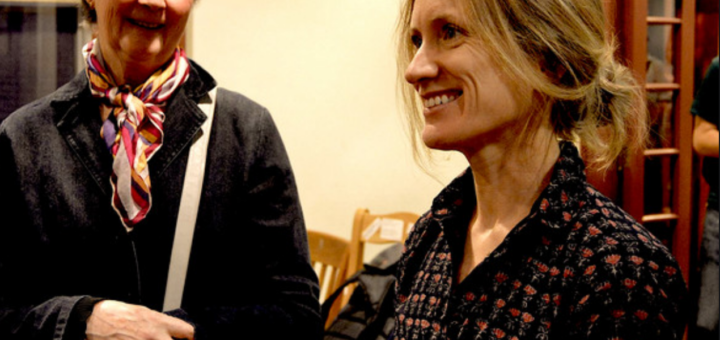 Sunday morning here in Philly. The sun is shining and it's nearly time for me to dig around in my tiny urban garden. But first an overview of ModPo week 2. During week 2...