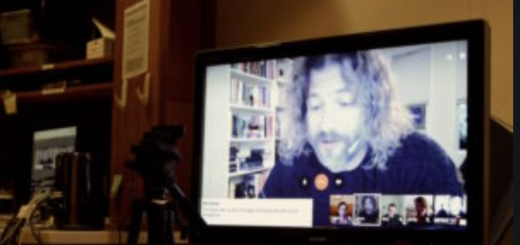 Tomorrow (Wednesday, September 18) we will convene our second webcast of the ModPo season. You really should try to make plans to watch (and participate in) our second weekly webcast of 2019. We start...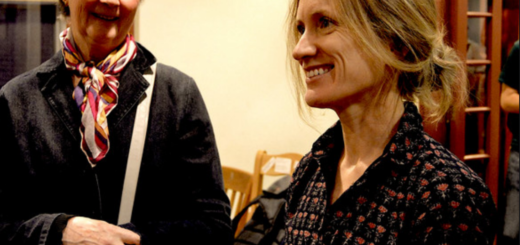 Sunday morning here in Philly. The sun is shining and it's nearly time for me to dig around in my tiny urban garden. But first an overview of ModPo week 2. During week 2...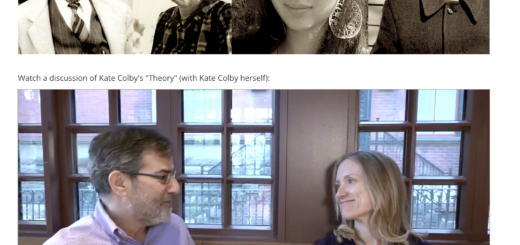 Now added to the ModPoPLUS syllabus for week 2: Al Filreis & Kate Colby talk about her poem "Theory" and of course we provide a link to the text of the poem itself. Here...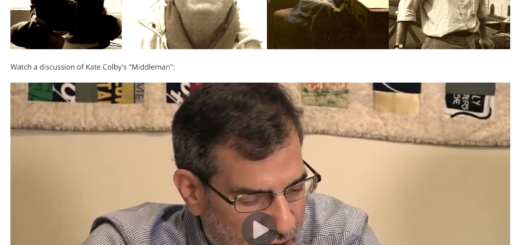 Today we have added a new poem and video to ModPoPLUS. The poem is Kate Colby's "Middleman." Read the poem HERE. Watch the video HERE.