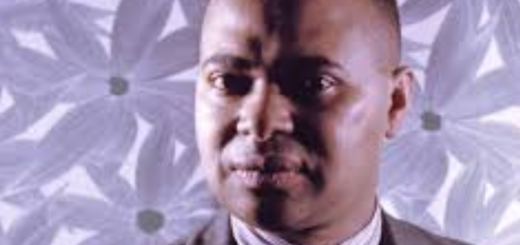 Go HERE to see an interesting discussion about form and content. One of my responses is below.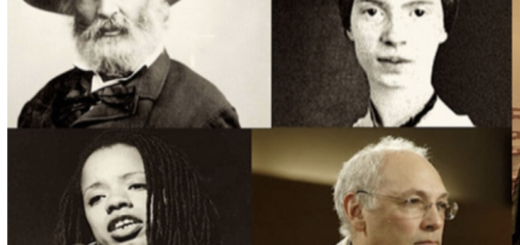 Please plan to join us for our week 5 webcast tomorrow (Wednesday, October 10) at 5 PM Philadelphia time. Tomorrow morning I will send the usual guidelines and will describe options for participating. Meantime,...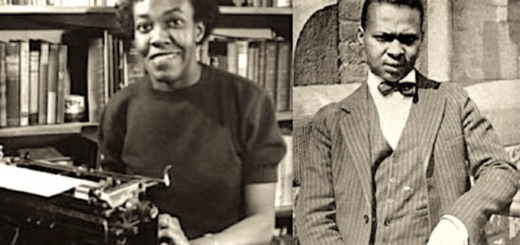 Welcome, truly, to ModPo 2018 week 5! Below I've copied one of the four headnotes to the main week 5 syllabus—on "chapter 4" (the second of week 5's four parts), the Harlem Renaissance. And...