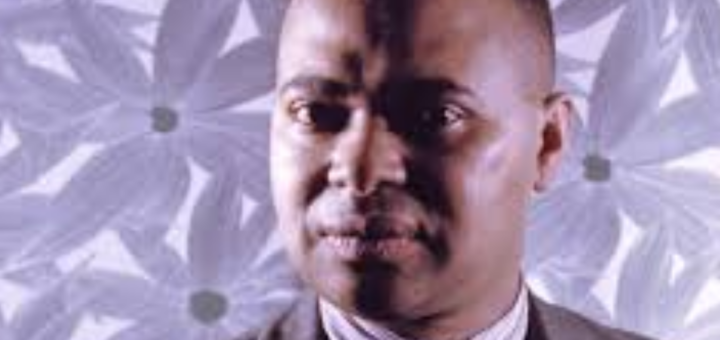 Go HERE to see an interesting discussion about form and content. One of my responses is below.
Search
fall 2020 webcast schedule

NOTE: ModPo 2021 weekly webcast schedule will be posted soon. Meantime, this was the 2020 schedule:
1) Wed 9/9/20, noon (wk 1)
2) Wed 9/16/20, 3PM (wk 2) (w/ Kate Colby & Angela Carr)
3) Wed 9/23/20, noon (wk 3) (w/ Bob Perelman)
4) Wed 9/30/20, 10 AM (wk 4)
5) Wed. 10/7/20, 3PM (wk 5)
6) Wed 10/14/20, noon (wk 6) (w/ Jake Marmer)
7) Wed 10/21/20, 10AM (wk 7)
8) Wed 10/28/20, 6:30PM (wk 8)
9) Wed 11/4/20, 3PM (wk 9)
10) Wed 11/11/20, noon (wk 10) (w/ Derek Beaulieu)
11) Mon 11/16/20, 10:30AM ("final words")
[] Click HERE to watch recordings of all the ModPo 2020 webcasts.
watch recordings of our 2020 live webcasts
Click
HERE
to view all 2020 live webcasts.
meet-ups & study groups
take ModPo for credit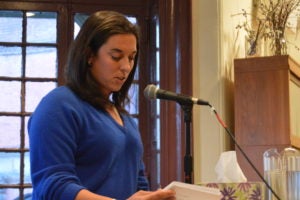 Yes, you can take ModPo for University of Pennsylvania credit. Three 10-week sessions are offered each year: fall, spring, summer. This version of ModPo is taught by famed ModPo TA Anna Strong Safford and co-created with ModPo founder Al Filreis. Click HERE for all the info you need. Contact Anna with questions at modpo@writing.upenn.edu.
to receive announcements:
If you would like to receive ModPo announcements by email, write to us at modpo@writing.upenn.edu. If you would like to receive weekly announcements about Kelly Writers House events (all of which are streamed live), write to wh@writing.upenn.edu.
ModPo Minute
Got 5 minutes? Check out the latest episode of ModPoMinute:
Or click HERE for all episodes.
for teachers
ModPo has created a Teacher Resource Center ("TRC") for teachers who use ModPo poems & videos in their classrooms. Click HERE to read teaching guides and watch videos in which teachers talk about teaching with ModPo. If you wish to be added to our teachers mailing list, write us at modpo@writing.upenn.edu. Click HERE to discuss ModPo poems with other teachers.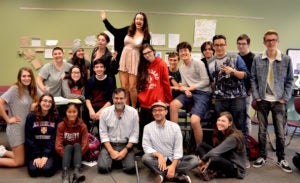 CCCR
Our "Community Collaborative Close Readings" page consists of videos created by ModPo people worldwide as they gather together to collaborate on the close reading of a poem from or related to the ModPo syllabus. Click HERE to visit the CCCR page and watch some of the videos—and to read guidelines for creating your own CCCR video.
PoemTalk
PoemTalk is a monthly podcast produced by Al Filreis at the Kelly Writers House in collaboration with the Poetry Foundation. All episodes, including the newest, are archived at Jacket2 magazine HERE. Click HERE to subscribe through iTunes. Most PoemTalk episodes are audio-only, but here is the video recording of PoemTalk #127—about a poem by John Ashbery:
Instagram @mod_po