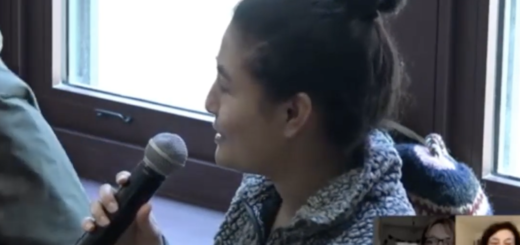 ModPo final words from Ujjwala Maharjan, a Nepali spoken-word poet: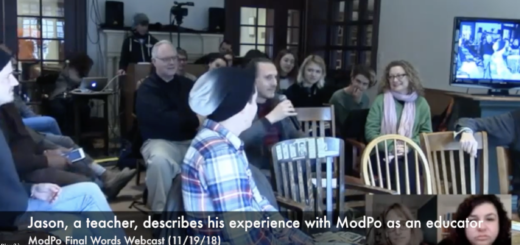 ModPo 2018 final words from Jason, a teacher from Baltimore—who talks about ModPo's effect on this teaching & other matters: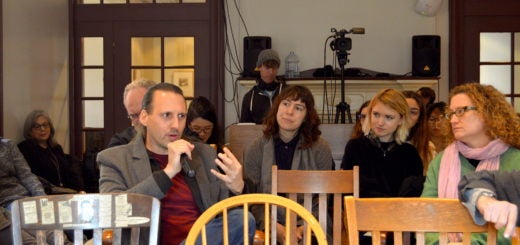 ModPo 2018 final words webcast. Here are some photos from the KWH point of view of this annual worldwide gathering.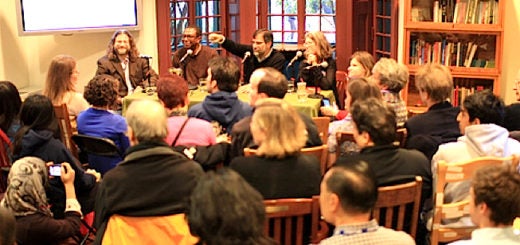 We have more week 10 poems to discuss, and there are more essay-assignments for you to read and review, BUT… we have created a "Final Words" thread HERE. Is there something you want to...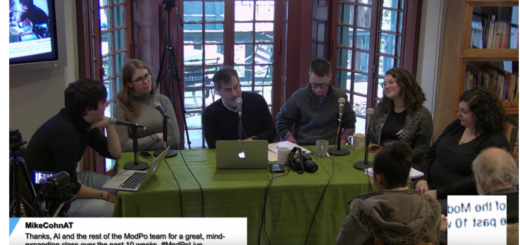 This week our live webcast will begin at 8 PM Philadelphia time on Wednesday, November 14. Please plan to join us! As you know—our last live webcast of the season will happen next Monday,...