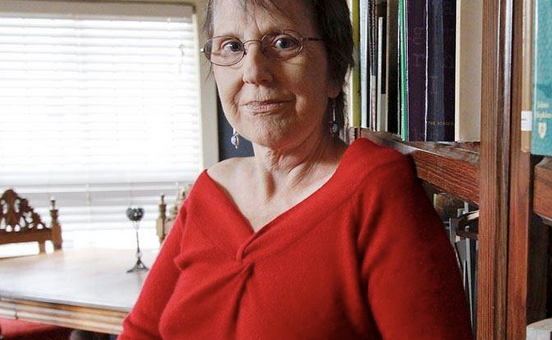 HERE is a link to the text of Rae Armantrout's "Second Person." And HERE is a page with related links.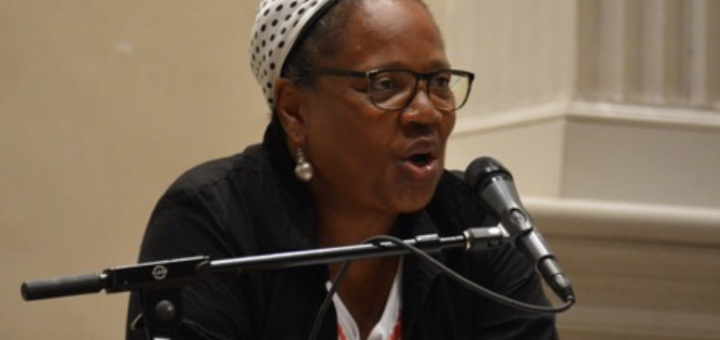 HERE is a link to Erica Hunt's poem "Reader, we were meant to meet." And HERE is a resource page—with a list and links—to some Erica Hunt poems and videos added to ModPo.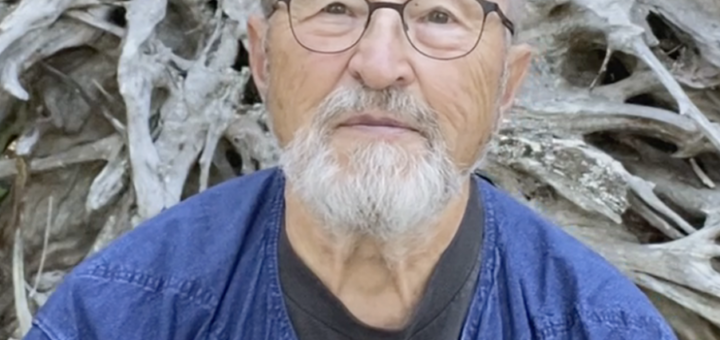 Here is a LINK to the text of Fred Wah's poem "Selves." And here are some OTHER MATERIALS pertaining to this poem.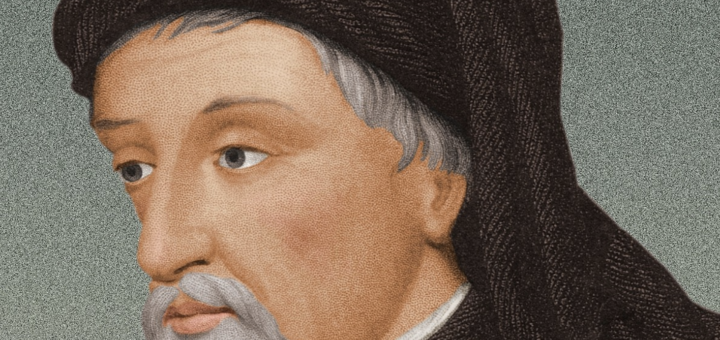 We are talking about "The Not Tale" — Caroline Bergvall's experimental translation of the Arcite funeral passage in Chaucer's "The Knight's Tale" HERE. Go HERE to see the entire subforum for a 10-day discussion...