Tagged:
teaching with ModPo
ModPo 2018 final words from Jason, a teacher from Baltimore—who talks about ModPo's effect on this teaching & other matters: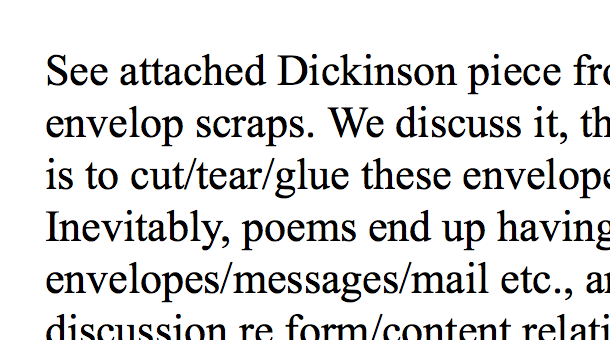 Poet and long-time ModPo TA Jake Marmer has shared three of his many writing prompts. Attention ModPo teachers: try these with your students and let us know (modpo@writing.upenn.edu) how it went.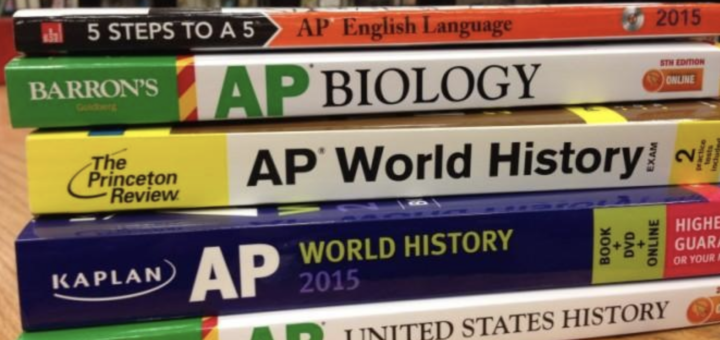 Christan Bush is teaching ModPo in her high school class. Which is to say: she and her students are doing ModPo together. Yesterday afternoon they reached Al by telephone in his office at the...