Category:
Harlem Renaissance poets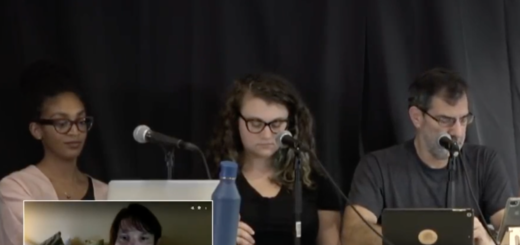 Here is an edited clip from our October 2018 webcast discussion of Gwendolyn Brooks's "Boy Breaking Glass":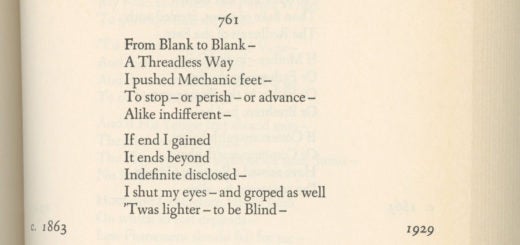 We are convening a special SloPo season (off season) ModPo live webcast on Thursday, June 6, starting at noon Philly time. Please plan to join us! Click this link then: http://writing.upenn.edu/wh/multimedia/webcasts/ We will be...